Hunted or Be Hunted? 才. 能. 被. 看. 见


14th Portfolio Night

As the host of Portfolio Night 2018, we were asked to design the visual materials for the event.

The concept for this project was "hunted or be hunted",
that was for candidates who join this event and wants to shine here.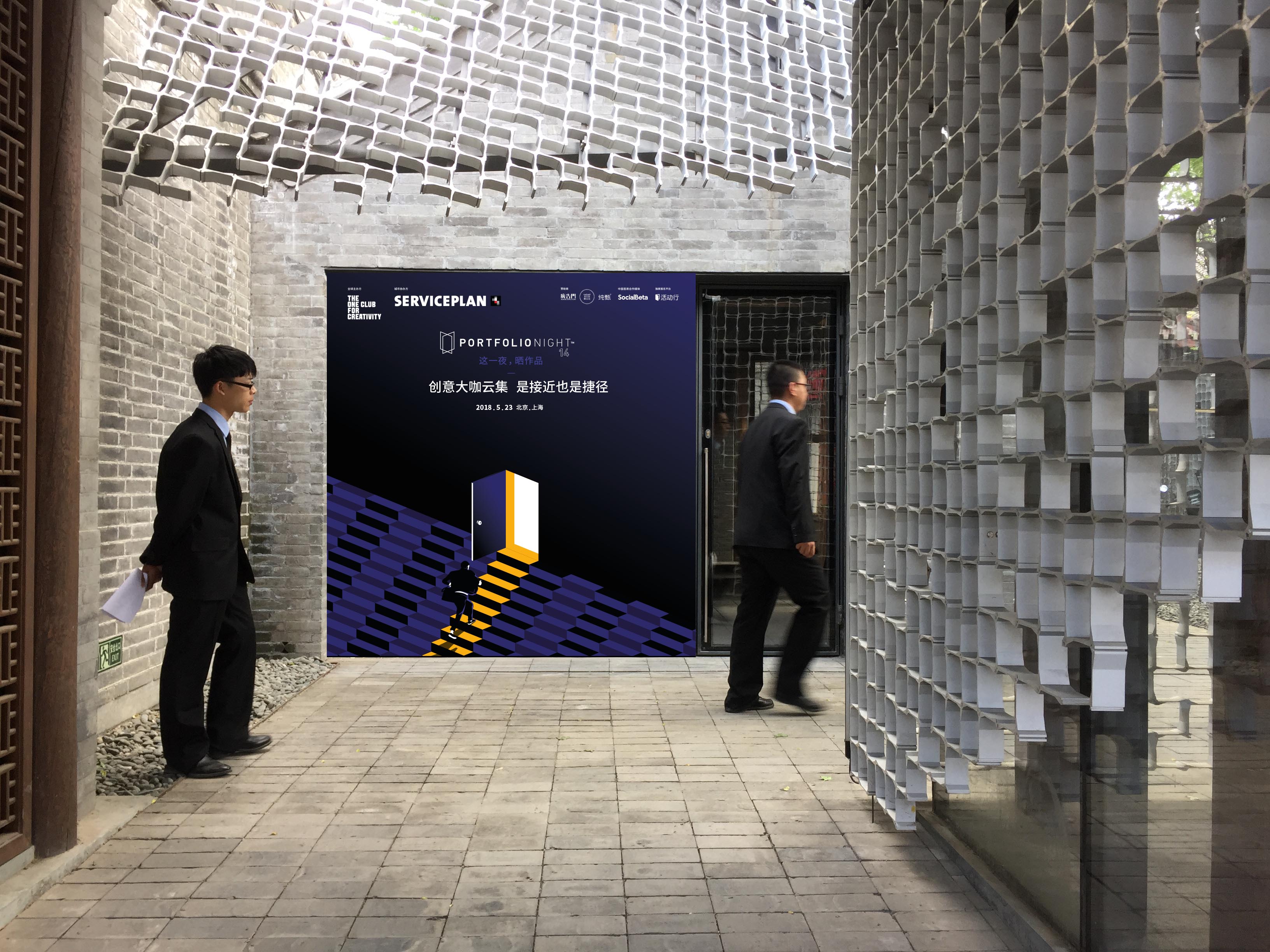 Poster designed for event.