BangBang CNY Packaging Design

Milkana BangBang packaging design project

The client required us to design a set of packaging for their Bangbang product,
and it's limited edition since they are only sold during Chinese New Year 2018.
The main TA for this product are children between 3-12.

We didn't change the format of the original design since there's time and budget limitation.
However, we input the chinese elements and designed few add-on to fit this special version.


We made two directions, and the client choesd the first one eventually.

Direction1


for this direction, I created a set of icons that represents the CNY elements,
and I coordinated the product shape with the latterns on the cover.


Icons for the CNY packaging


Direction2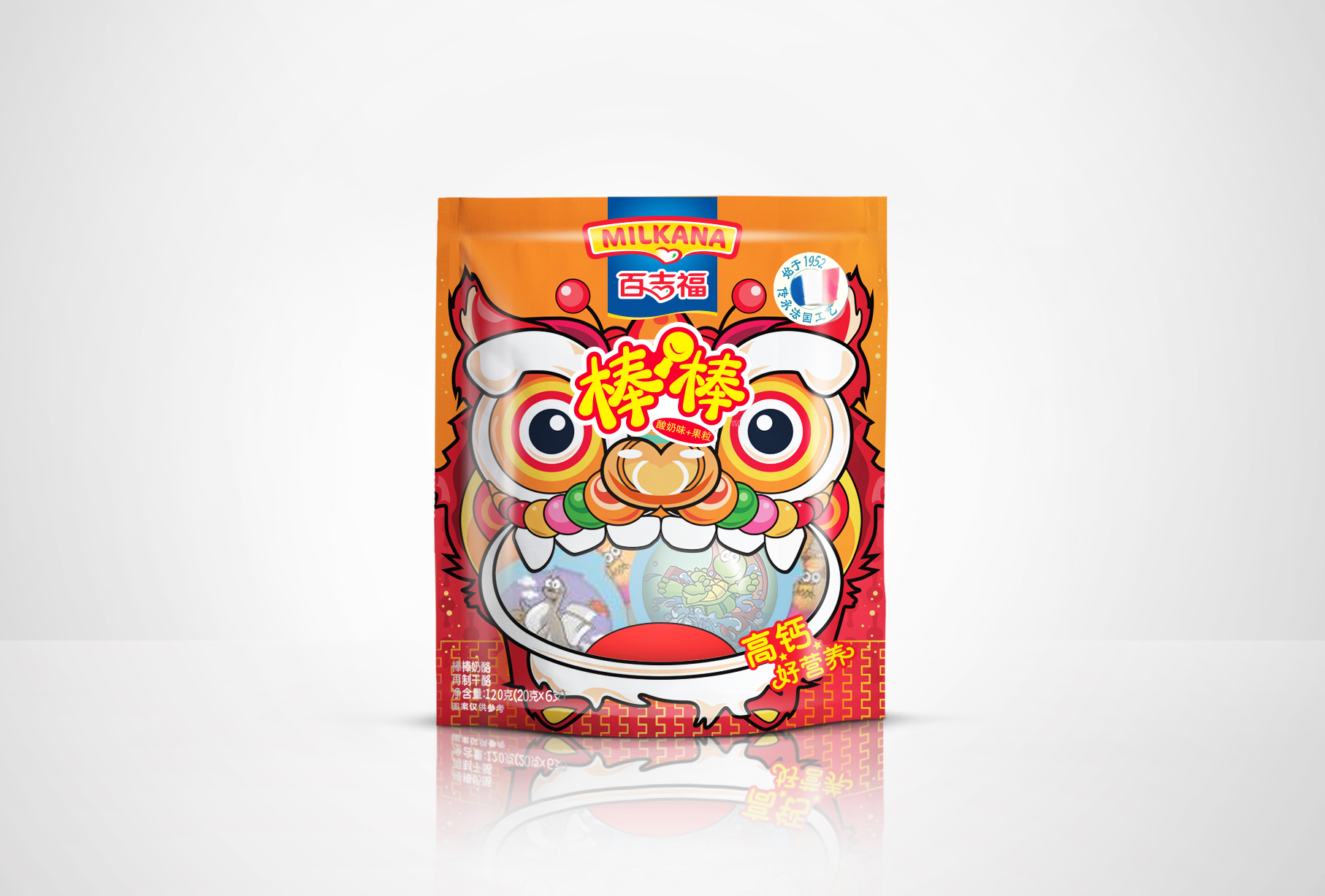 We created these charactors based on traditional CNY elements, Dancing Dragon and Lions.



The handle on the top of the package could be unfolded as a poster.