BMW One World Proposal

BMW CRM ONE PROJECT

Imagine an App where every single thing about BMW is condensed in one.
An app that acts like an OS system that will integrate into people's life.
Where people can see the essentials on their home screen, and check for notifications when they want to. Integration between BMW world in which are neatly categorized,
easily accessible and just a swipe away.


BBA IT Digital Communication (In Production)

BMW Brilliance Automotive China

BBA China approached us for a rebranding and relaunch campaign as an initiative,
to educate employees internally and consumers externally regarding all I.T. innovations and materials.




CHALLENGES

BBA I.T. innovations and solutions are overlooked most of the time,
as people stereotyped them as being the I.T. guy sitting in a basement.
They want to change this perception and inform employees and consumers regarding their diverse capabilities,
yet at the same time educate them regarding the newest technology.


SOLUTION

Create an interactive campaign with a "fun-edutainment" mindset.
"The Unseen" represents the 7 pillars of BBA I.T. mission internally. Leadership,
General Operations, Technical Operations, Security, Innovation and Projects.
By releasing weekly episodic comic book that entertains,
we also introduce the newest information and technology from BBA I.T.
This interactivity extends to a "real" social media persona of the characters,
each equipped with their own personality,
that engages with consumers directly.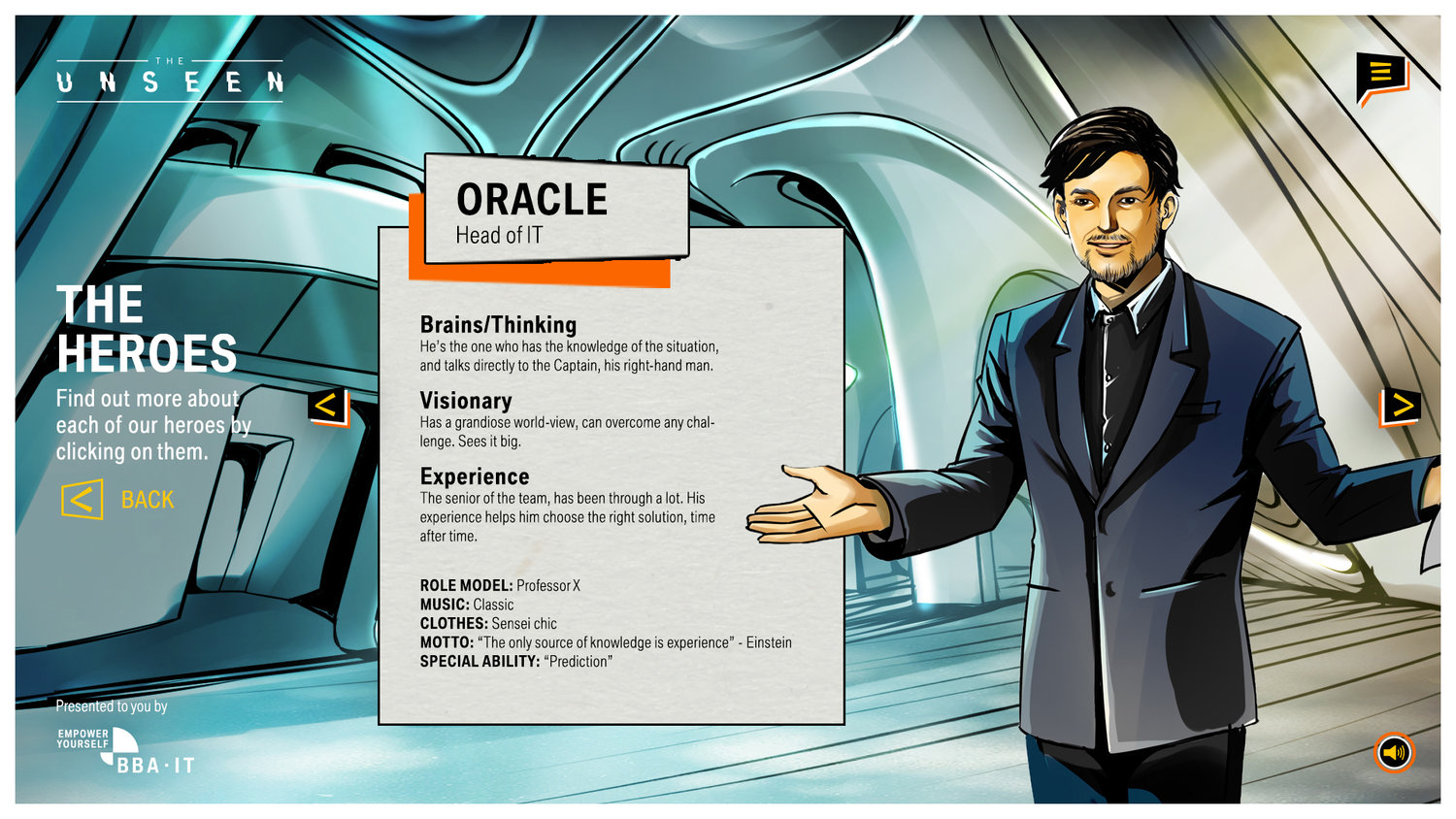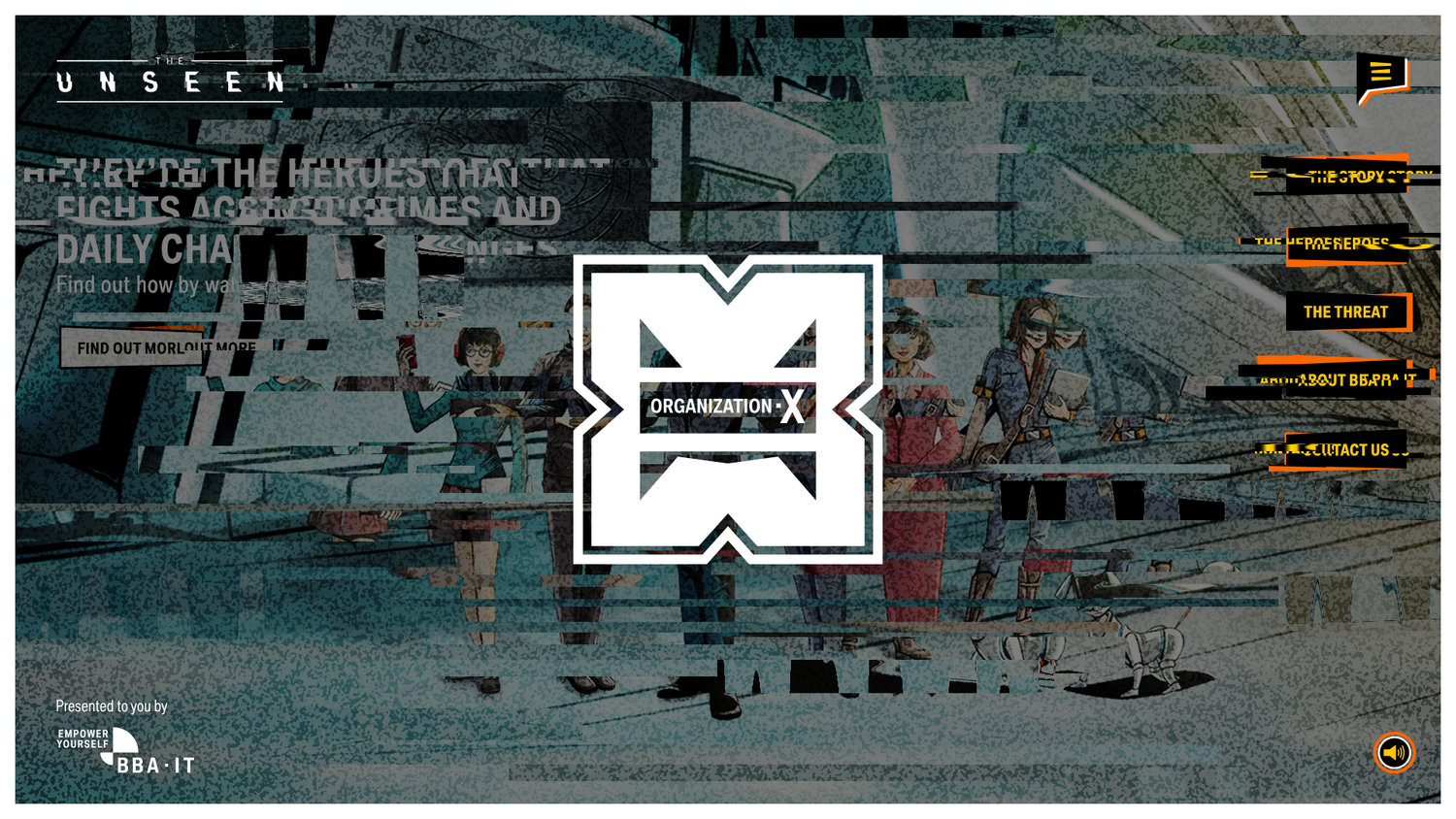 Mr. Evil social media page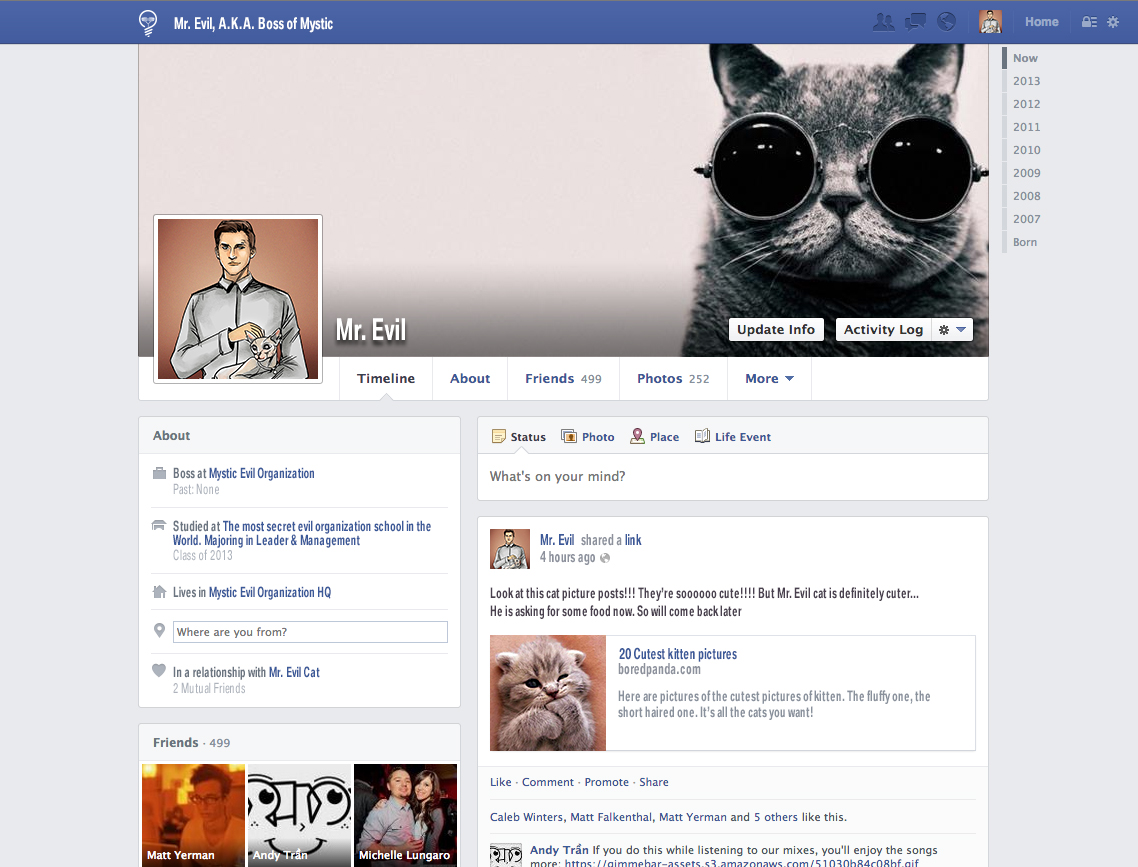 Forums with the characters persona


Comment features on the comic book with the characters participation