Year of Dog


BMW Aftersales 2018 CNY Campaign

Based on client's request, we've designed a set of Chinese New Year Materials for Aftersales department
as their give away presents for BMW car owners.


After played around with different styles of dog images,
we came up with this set which is more modern and pop.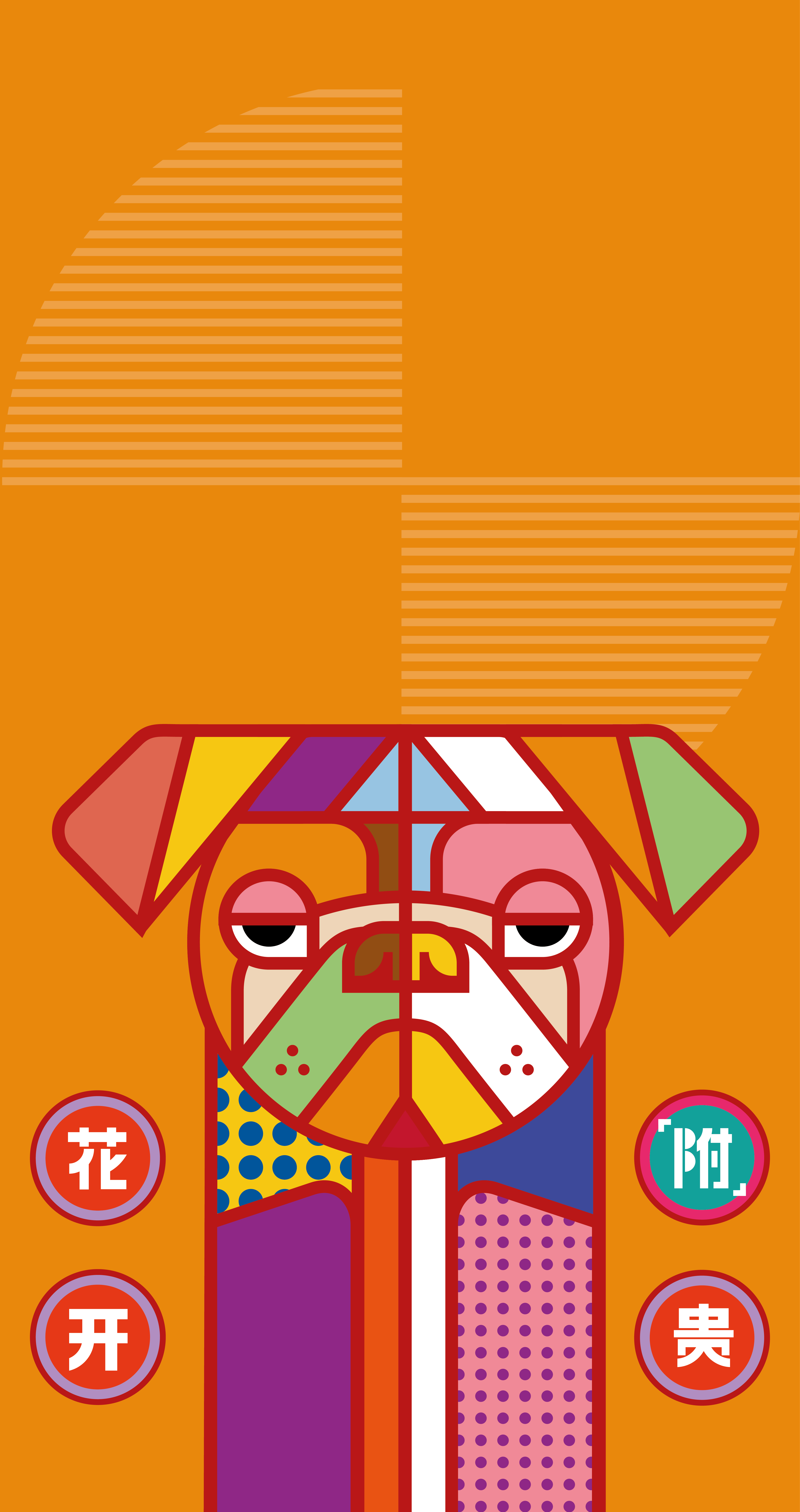 Below is the extention CNY KV for them to show at all BMW Aftersales Retail Stores.